As Florida's pre-eminent electrical and telecommunications infrastructure contractor, PowerTown has the state's only 24/7 flex team working with major utilities for storm response and minimizing power outages. PowerTown also focuses on strengthening the grid to better take on Florida's stormy weather, as well as handling underground installation and maintenance of power and communication lines.​
Powertown Florida Training Center
Powertown Florida Training Center
Distribution line construction: new construction, maintenance, and upgrades

24/7 storm and outage response

Servicing and upgrading Florida's streetlights

Underground construction for distribution and communication installation

Updating, retrofitting, and making an aging grid more reliable
We hire the most highly-skilled workers and then provide them with the best training, equipment, resources, tools, and supervision available. Our operations are based in safety, including causing no harm to workers, equipment, or the communities where we work.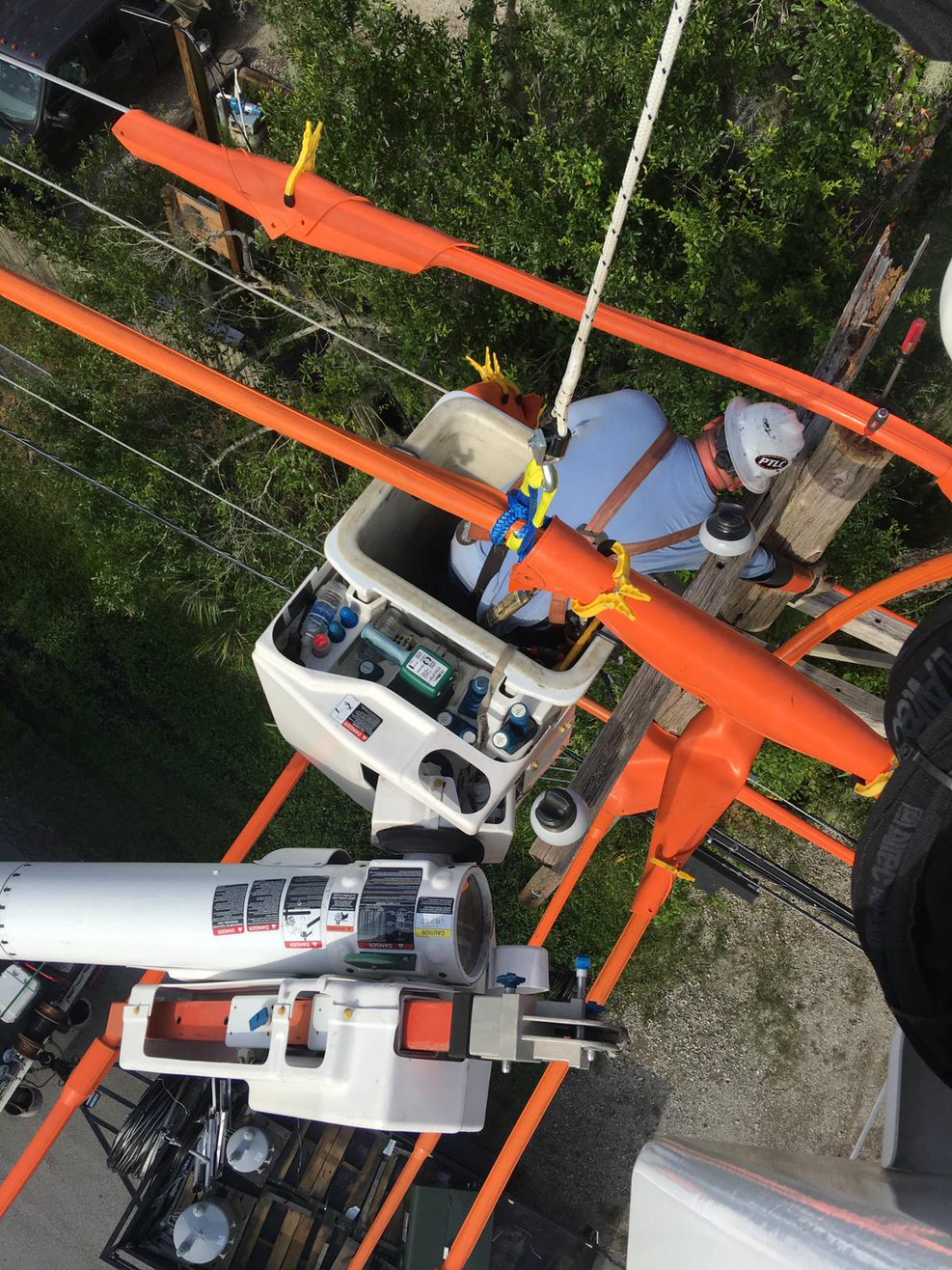 We're on the go and we need you to join us! Are you interested in challenging, technically-advanced, and highly rewarding work? PowerTown could be the place for you.
Take a look at these job openings.
A Unique Training Opportunity!
Training programs are available! Through partnership with the Workforce Institute at St. Petersburg College, internships are being offered as part of a training program that leads to multiple certifications in the electrical line tech business.
Take the first step to an exciting career.