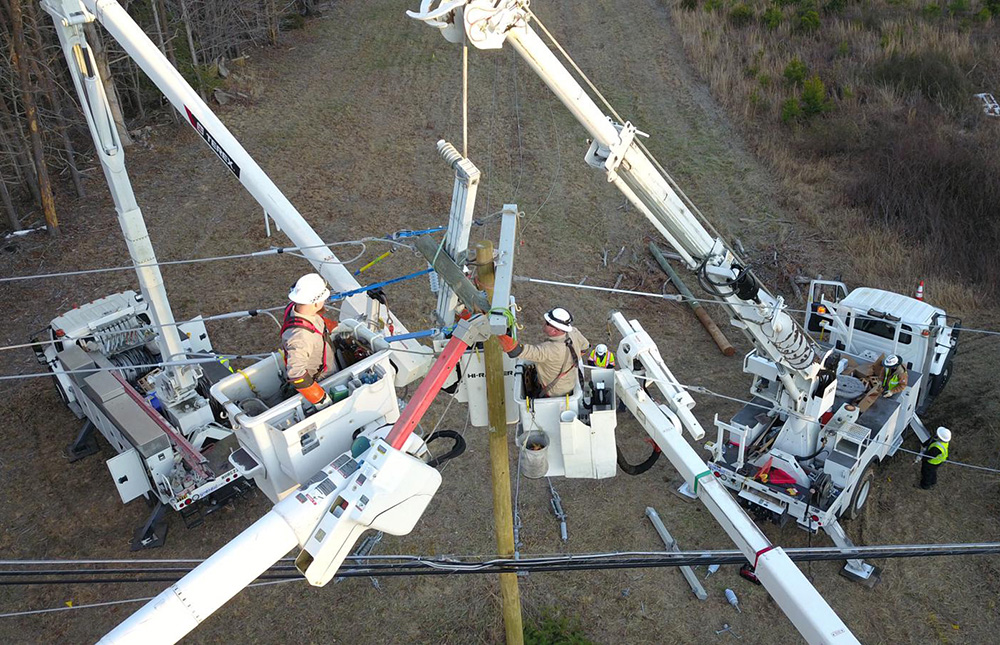 PowerTown specializes in:
Providing distribution pole maintenance and replacement throughout service areas of TECO and FPL.

Constructing new distribution lines and upgrading existing lines, including services such as reconductoring, rebuilding or relocating structures of all material varieties.

Carrying out Underground Residential Distribution (URD) installations and the arrangement of transmissions, primary/secondary cables, and conduit to include terminations and elbows.

Installing pad-mounted switchgear and transformers.
We also offer our consulting services for construction, maintenance, and upgrades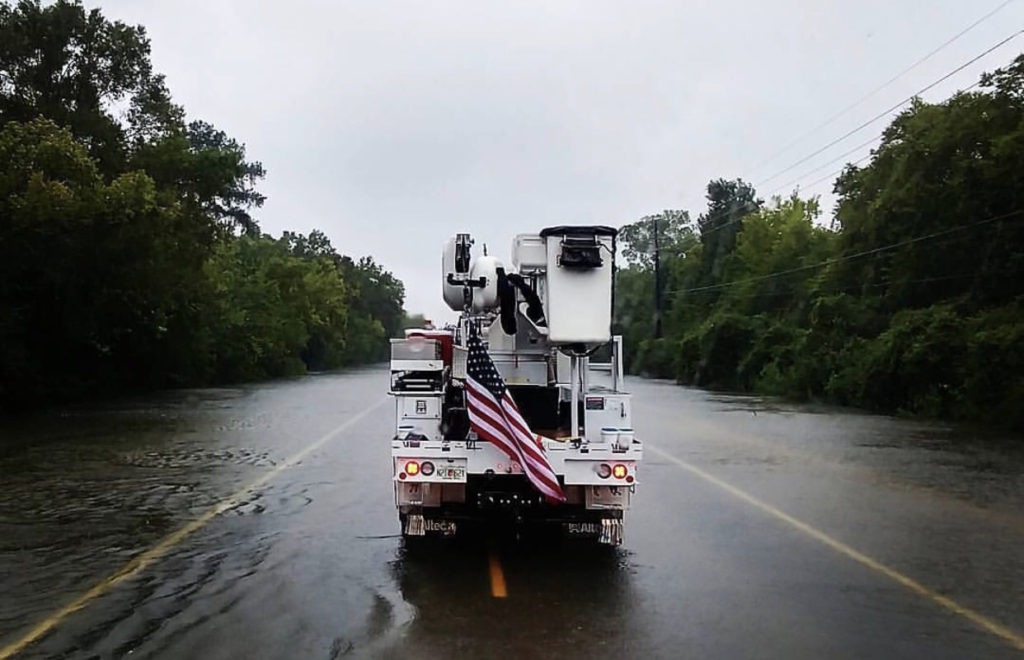 Stormy weather is a fact of life in Florida, and it can wreak havoc on the state's electrical grid. Through a contract with TECO, PowerTown maintains Florida's only 24/7 flex crews – teams ready to respond to any storm damage or outages. Thanks to these crews, power outages are quickly restored, reducing customer outage minutes.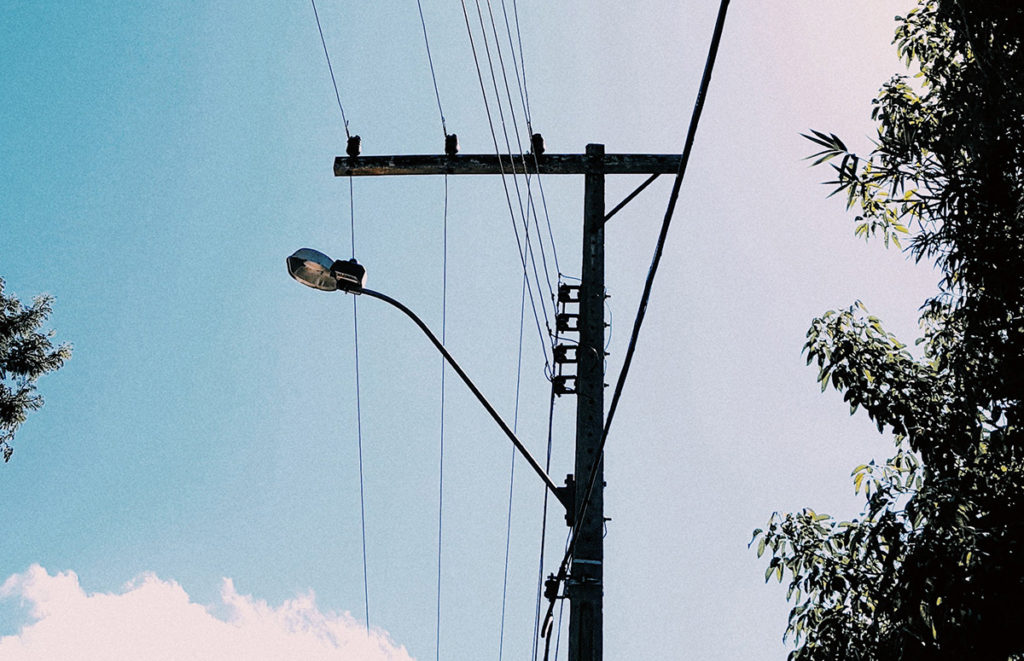 PowerTown keeps the streetlights on through a contract with Duke Energy in Florida. We maintain all streetlights in its service area, which means…
Monitoring, maintaining and restoring every streetlight – from neighborhood roads to major freeways.
Providing 

crews who specialize in Duke Energy's L3 work, which requires a specific technician skillset. PowerTown enables linemen to work at "minimal approach distance" to energized distribution lines.
Watch this video for more.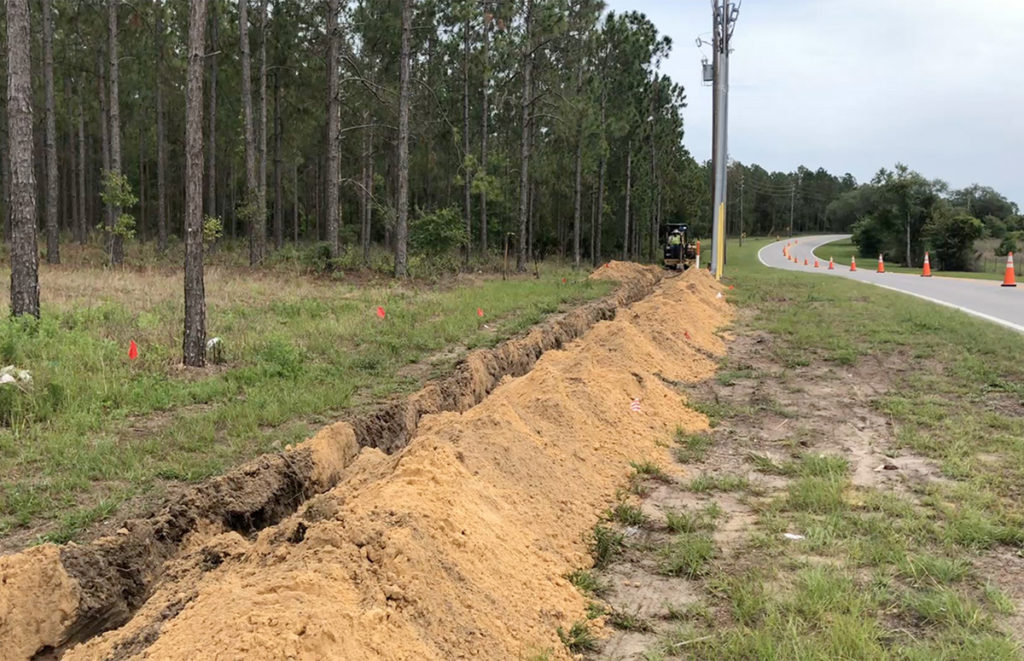 Major underground construction and installation is a PowerTown specialty! As Florida continues to grow, the grid must expand to accommodate each new subdivision and business park. PowerTown is at the forefront.
We provide underground construction and installation of neighborhood distribution lines, providing a safer and more aesthetically pleasing environment.

We install distribution lines under new roadways. Business parks thrive on fiber optic cable, and PowerTown installs these underground and above-ground, as the situation requires.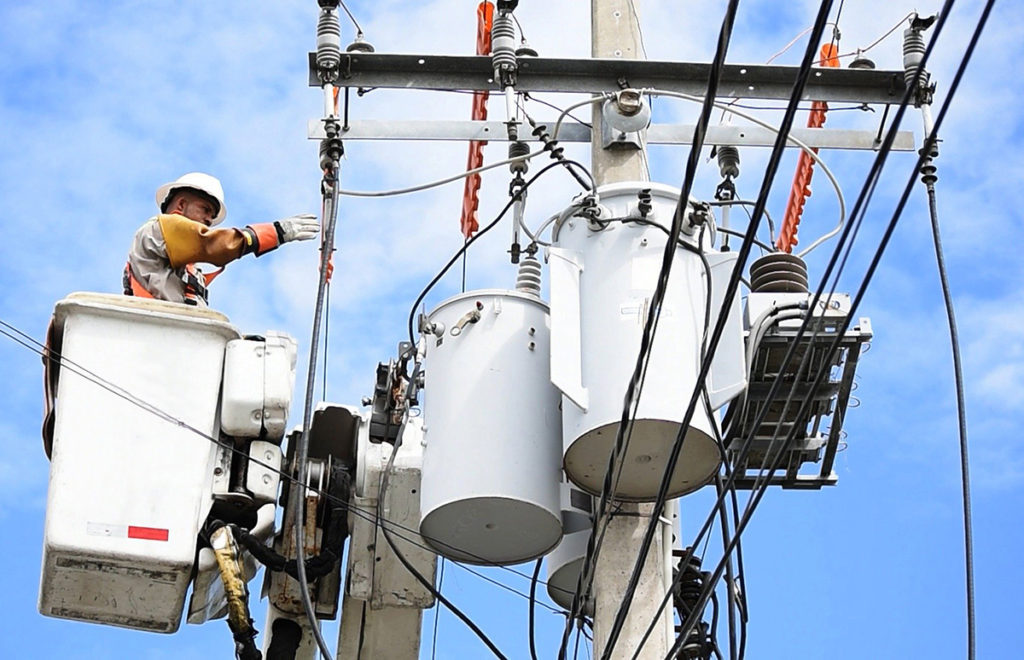 PowerTown is a major player in upgrading and retrofitting Florida's grid, as well as making it storm resilient.
Despite ever-changing technology and grid specifications, PowerTown's retrofit crews are at the forefront, putting better, more modern equipment on neighborhood poles. In FPL's service area, PowerTown is upgrading and fortifying the grid by…
Replacing weak and aging poles
Decreasing the distribution line span for one pole to the next, strengthening lines against the weather
Replacing aging equipment with the newest technology
Upgrading and replacing old insulation
Providing "avian mitigation" – using raptor guards to protect Florida's unique populations of birds of prey such as eagles, hawks and ospreys
Making the grid more reliable
Communication Infrastructure
Florida's fast growth requires the best communication infrastructure, and telecommunication and Internet providers are heralding this with the coming of 5G technology. PowerTown provides installation services on existing power distribution poles, urban structures, and standalone installations to reach larger, less-populated areas.